We are here to help you succeed
We are a creative award-winning company. We specialize in animations and video production, striving to deliver memorable experiences, and exceptional client service.
Our Philosophy
Our main focus is to be an all-encompassing company that elevates the world of the digital market through constant innovation. We transform ideas into concepts, craft them into stories, and bring them to life, turning passing moments into unforgettable experiences. Our name is a reflection of our belief that magic is real, and that it can be found through good storytelling. We are passionate individuals who find immeasurable joy in the pursuit of this magic. We strive to be storytellers that create content that resonates, brings people together, while contributing work experience, joy, and beauty to the world.
That said, there are enough options in the market that can overwhelm anyone. However, the trick to choosing the best-animated video company in Illinois is to assess its offerings. Maybe there is a nearby animation design studio that offers great features but is not suitable for your project. It is Aqua animations where you have to have a progressive approach.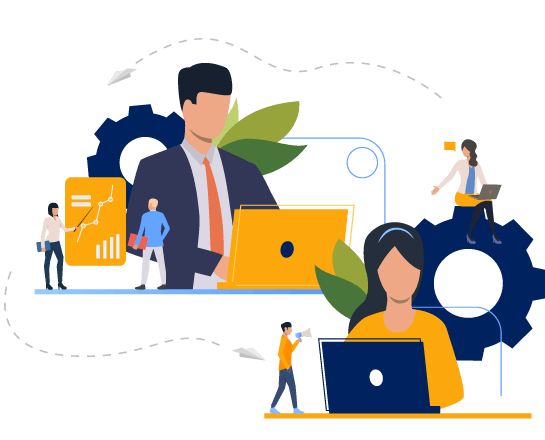 05

Years in business

1200+

Animated Videos

430+

Clients Served

Our Process
Script
Information is gathered from the brief form to design innovative scripts for your video.
Storyboarding
Ingenious themes, color scheme options, and storyboard concepts are designed for your video.
Voice Over
The voiceover phase is crucial as it revolves around message delivery. Importantly, tone and voice quality features take the final make over here.
Animation
Your approval is taken for the final development of characters, illustrations, and functions.
Delivery Phase
HD Video is delivered to the client providing utmost convenience and ease of use across various mediums.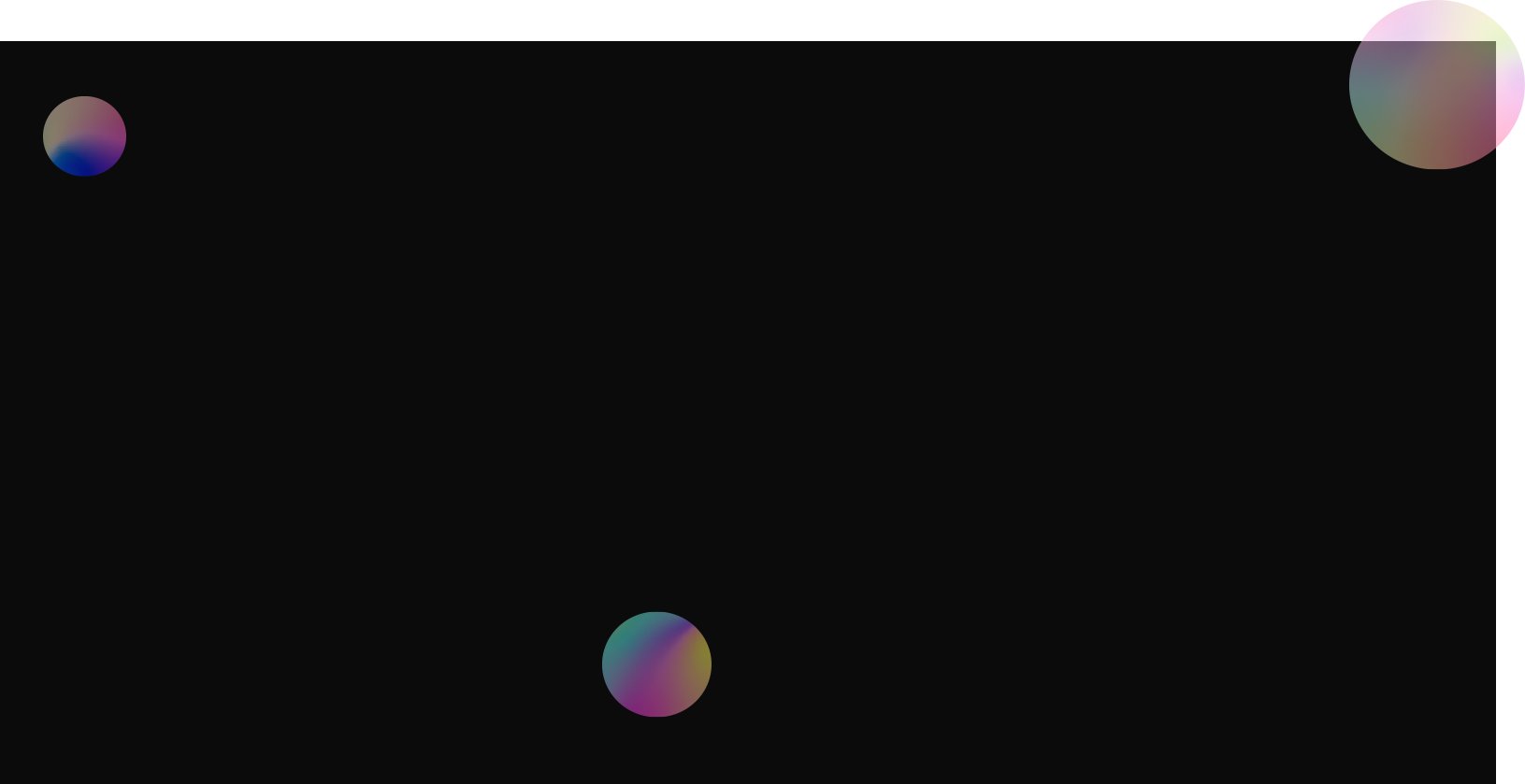 Client satisfaction is our first priority
There is one thing that matters the most to us, and that is happy clients. Have a look at what they have to say for us.

Ask us!
Whether you're all set or just researching, we're here to help. Take a Look at our FAQs or email us.