Here's a look at our leading portfolio
We provide our clients with the best of the best animations for maximum satisfaction.
All
2D Animation
3D Animation
3D Modeling
Motion Graphics
Product Videography
Design Illustration
Logo Design & Animation
Whiteboard Animation
Screencast Animation
Isometric Animation
Music Video
Youtube Intro/Outro Videos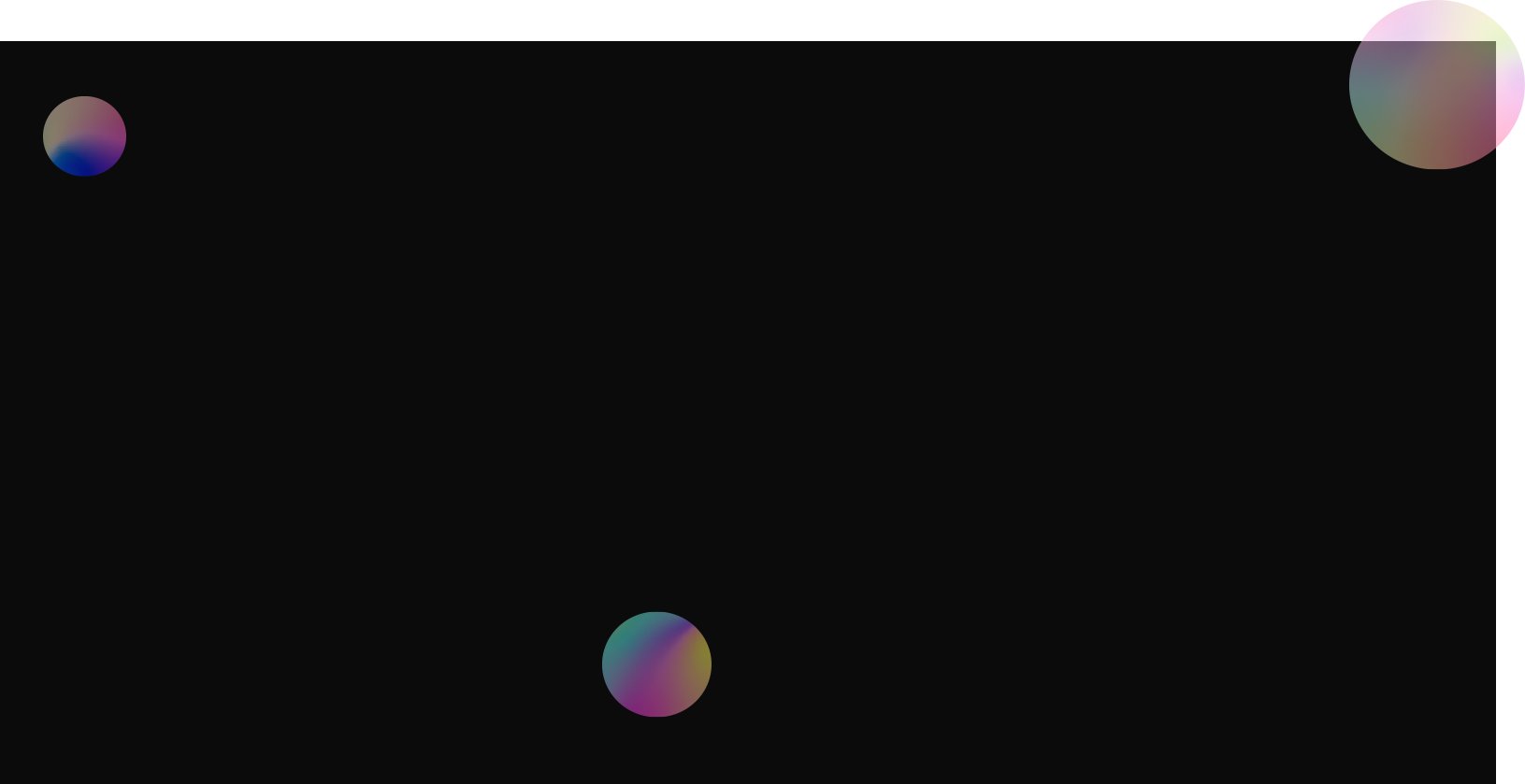 Client satisfaction is our first priority
There is one thing that matters the most to us, and that is happy clients. Have a look at what they have to say for us.

Animate With Us
Get energized packages by Aqua Animations to win a spot in your customers' hearts. Stand in the spotlight with state-of-the-art engaging styles.