3D Animations
3D ANIMATION
We are dedicated to providing our clients with animating objects that appear in a three-dimensional space. We offer beyond your expectations in 3D visualization that our creative team of experts can easily produce for you. Our wide variety of high-value and top-notch professional 3D animation services include interactive storyboards, character designs, logo animations, company presentations, corporate videos, explainer videos, and all other animations with the finest resolution at affordable prices.
Concept and Storyboards
3D Modeling
Texturing, Rigging and Animation.
Lighting and setting up the cameras
Compositing and applying special effects
Rendering
Music, foley and editing.
The final output.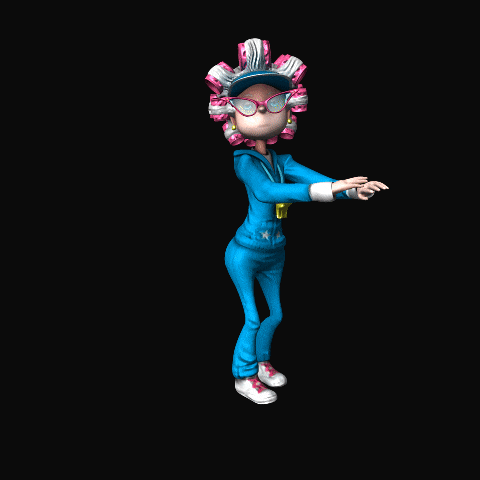 CHARACTER MODELING
We create top-notch detailed 3D character designs. Aqua animations professional team gives life to the 3D character through emotions, feelings, colors, and depth. No such pre-existing templates are used and everything is made from scratch by our experienced and award-winning designers and animators. Our experience and expertise in meeting the requirements of the client at very economical rates have helped us to create a special space in the larger 3D modeling industry.
Concept and Storyboards
3D Modeling
Texturing
Rigging
Lighting
Camera Setting
Compositing and Special VFX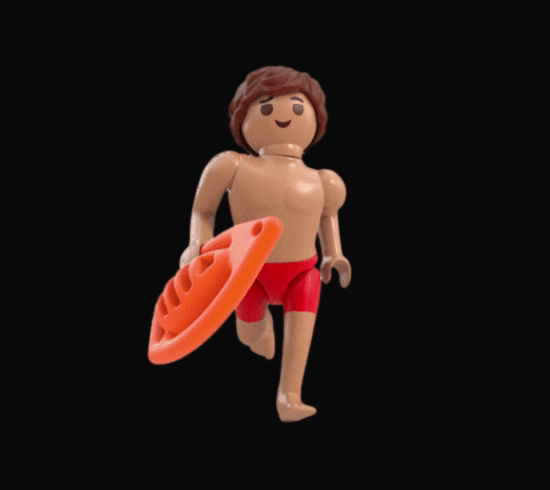 Here's a look at our leading portfolio
We provide our clients with the best of the best animations for maximum satisfaction.
Animate With Us
Get energized packages by Aqua Animations to win a spot in your customers' hearts. Stand in the spotlight with state-of-the-art engaging styles.
Adding value to your business with our animations
Delivering high-class animations to enhance your brand at the most affordable rates you could find.
Key Features
100% Satisfaction Guarantee

100% Custom
Design

Live Real Account Manager

100% Money Back Guarantee

24/7 Design Consultancy

Award Winning Designers

Fastest Turn Around Time

Our Process
Concept and Storyboards
The first step in the 3D animation process is the conceptualization of ideas and the creation of the storyboards that translate those ideas into the visual form.
3D Modeling
Once the storyboards are done and approved by the client, the next step is modeling. This is where the designs such as for 3D character designs and 3D game props designs are carried out as per the needs.
Texturing
3D model is designed, 2D images can be overlaid on it to add colors, designs, and textures. It is called mapping, and often the entirety of a model's color comes from this.
Rigging and Skinning
Rigging is the process of setting up a controllable skeleton for the character that is intended for the animation. Drives the movement of a character to bring it to life.
Animation
Now you understand that the steps animation process do not start with the actual animation. It is at this stage we begin to actually carry out the process of animation which is the process where the 3D models are made to move.
Lighting
Lighting is where a scene has the potential to come alive. Lighting can make a scene convincing, a scene that is virtually indistinguishable from the real life.
Camera Setting
This process we used to create the impossible perspectives, to zoom and pan and so much more. We create an eye-in-the-sky in the scenes.
Rendering
Rendering an image is the last step in the 3D Process, and is perhaps the most important part. This is where the graphics get 'made' and exported.
Compositing and Special VFX
Compositing includes everything from edit, touch-up and add special effects, where things explode, evaporate, morph, etc.
Music and Foley
Create music soundtracks, sound effects and accompaniment music to set the mood for animation, film, television and commercial productions.
Editing and Final Output
This is where the composited renders and music are compiled and edited to ensure that everything synchronized. Once satisfied, final file exported.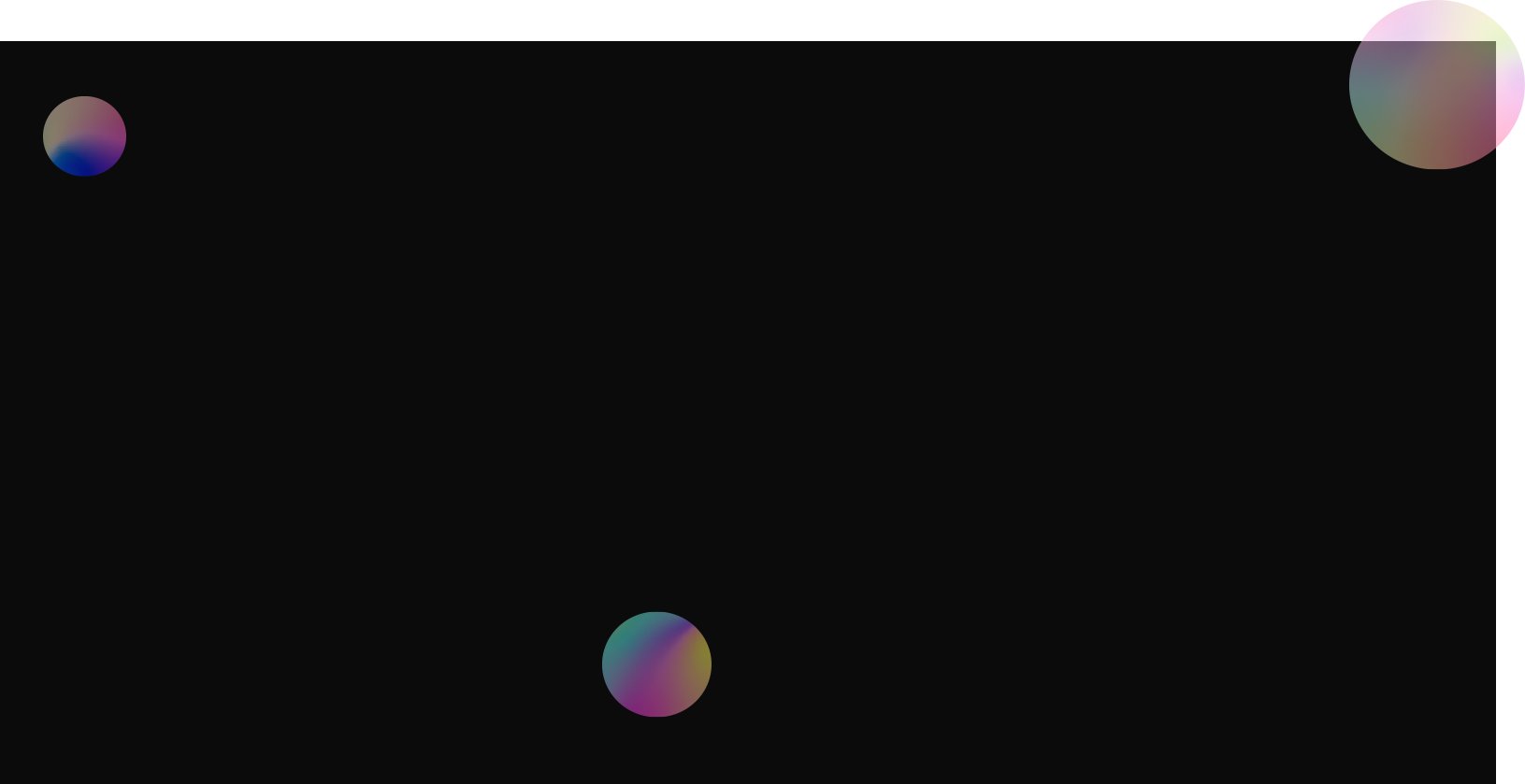 Client satisfaction is our first priority
There is one thing that matters the most to us, and that is happy clients. Have a look at what they have to say for us.

Ask us!
Whether you're all set or just researching, we're here to help. Take a Look at our FAQs or email us.