Get In Touch With Us
Let's talk about the difference Aqua Animations can make to your business today. Any questions, comments or assistance needed? We've got your back.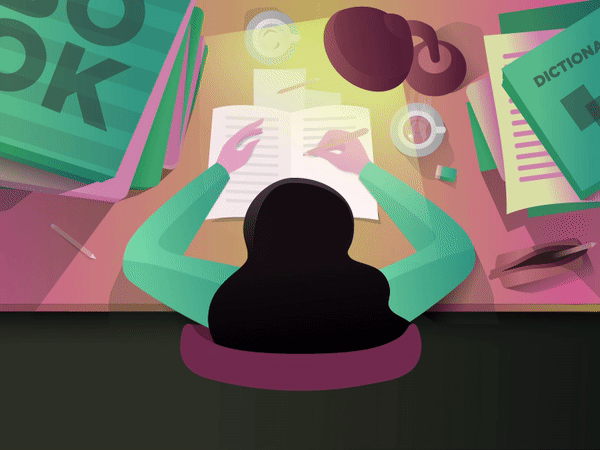 Ask us!
Whether you're all set or just researching, we're here to help. Take a Look at our FAQs or email us.